Digicite is the best digital marketing agency based institute in Jaipur.
India's Agency

Based Digital Marketing Institute
Digital Marketing COnsultant
Digicite Provide Services
Social Media Marketing
Digicite provide best social Media Marketing Services with perfect strategy.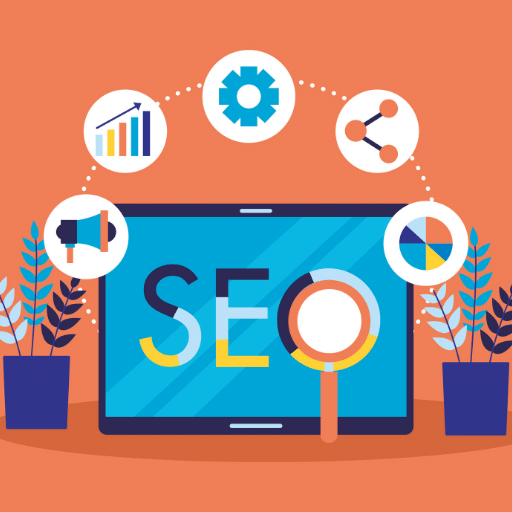 SEO Services
Digicite provide best search engine optimization services with the best strategy.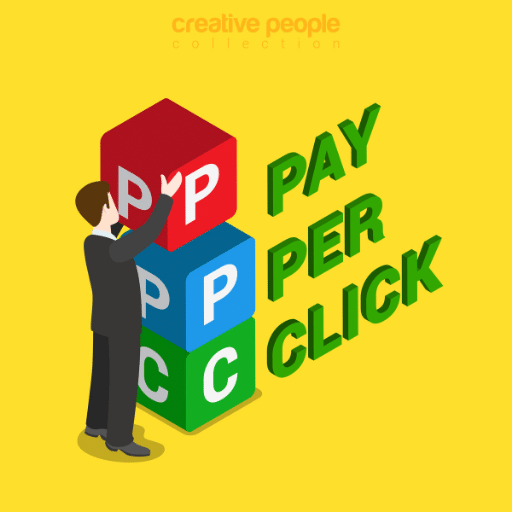 PPC Services
Digicite provide best Pay Per Click services or Paid Marketing with the best strategy.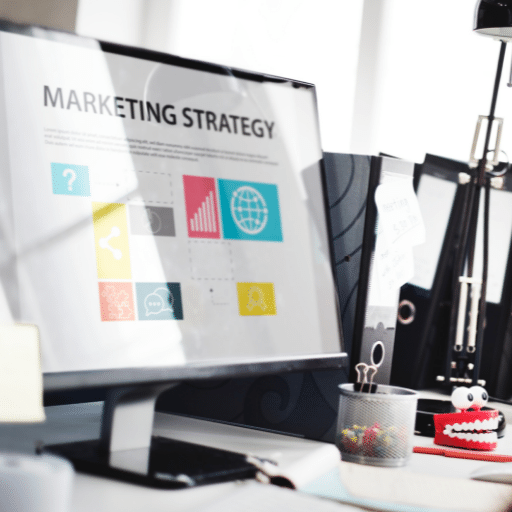 Digital Marketing Institute
Digicite provide best Digital Marketing Course for beginners or starups and businessmen.
Digicite trained 200+ students in digital marketing field with successfully. We already work with 500+ startups and business. We can say proudly that we are helping businesses to grow digitally with digicite.
People Says about Digicite
Digicite is the best digital marketing institute in jaipur with practical knowledge. We are running our business but without digitally only for traditionally but after I have joined the Abhay Ranjan's Classes we are growing our business digitally like Google, Social Media. Thank you so much for that.
Grow Digitally with Digicite
Digital Marketing is the best field to initially grow with spending a single rupee on investment. So, We are here for you to help grow online.